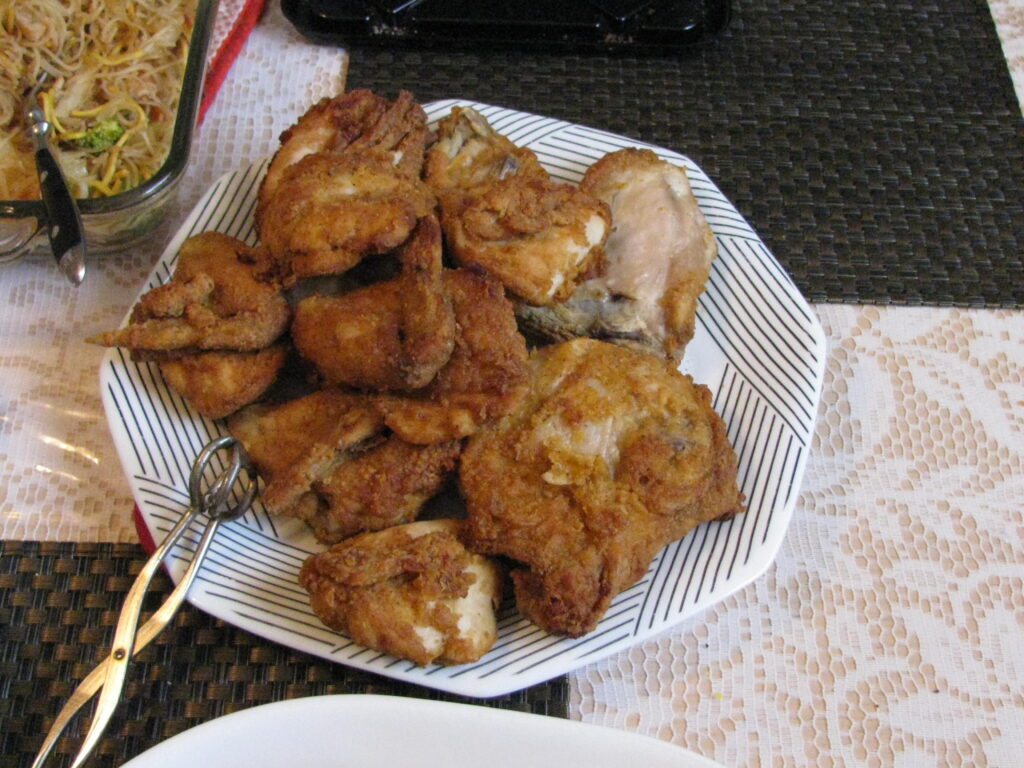 what are the 5 Healthiest Meats To Eat?
Choosing healthy meats is an important aspect of maintaining a balanced diet. Here are five types of meat that are generally considered healthy:
Chicken Breast:
Skinless, boneless chicken breast is a lean source of protein.
It is low in fat and calories, making it a healthy choice for those looking to manage their weight.
Chicken is also a good source of essential nutrients like niacin and phosphorus.
Turkey:
Similar to chicken, turkey is a lean meat that is rich in protein.
Turkey breast is particularly low in fat and can be a nutritious choice for a variety of dishes.
It also provides essential nutrients such as selenium and B vitamins.
Fish (especially Fatty Fish):
Fatty fish like salmon, mackerel, and sardines are rich in omega-3 fatty acids, which are beneficial for heart health.
Fish is a great source of high-quality protein and provides various vitamins and minerals, including vitamin D and iodine.
Lean Beef:
Lean cuts of beef, such as sirloin or tenderloin, can be part of a healthy diet.
Beef is a good source of iron, zinc, and B vitamins.
Opt for grass-fed or lean cuts to reduce saturated fat content.
Pork Tenderloin:
Pork tenderloin is a lean cut of pork that is low in fat.
It provides a good amount of protein and essential nutrients, including thiamine, selenium, and niacin.
As with other meats, it's essential to choose lean cuts and practice moderation.
When preparing these meats, consider healthier cooking methods such as grilling, baking, steaming, or sautéing with minimal added fats. Additionally, it's important to balance meat consumption with a variety of other foods, including fruits, vegetables, whole grains, and legumes, to ensure a well-rounded and nutritious diet. Always consult with a healthcare professional or nutritionist for personalized advice based on your individual health needs and goals.
These Healthy Meats To Eat were Brought to you by #foodedmontondining at foodedmonton.com