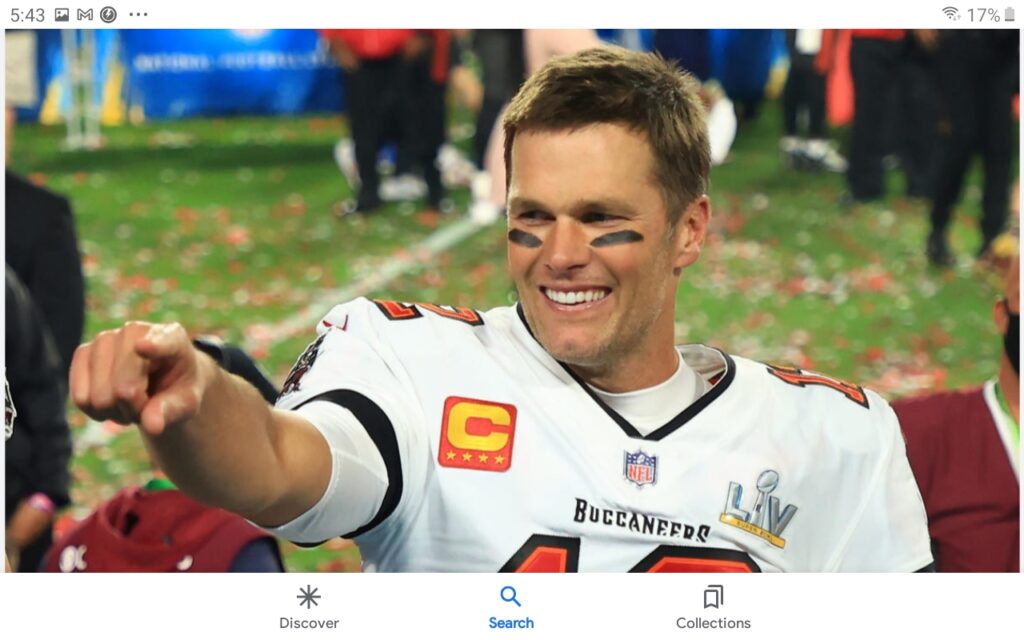 Who is Mr. Tom Brady.
Tom Brady is a former American football quarterback. He played 20 seasons in the National Football League (NFL), primarily with the New England Patriots. Brady is widely considered one of the greatest quarterbacks of all time and has won seven Super Bowl championships, the most of any player in NFL history.
Tom Brady has won four Super Bowl MVP awards, and three NFL MVP awards. He has also set numerous records, including the most touchdown passes and passing yards in NFL history. He is known for his competitiveness, leadership, and clutch performance in big games.
Tom Brady Burger.
I created the "Tom Brady Burger" to honor his career.
What makes this burger so special is it's thick, juicy and very tasty because of the spices that are Incorporated in the recipe. Trust me you've never had a burger like this before. Once you take a bite of this burger you'll want to make it more often for your family and friends.
The way I make this burger is I use tomato, lettuce, egg, onion and cheese. Adding bacon is a must in my opinion but! you can add or omit anything that you want.
What really counts is the additives in the meat, the spices and other special ingredients. Plus the process for putting together the ingredients are very important for a successful burger. You'll really understand what I'm talking about once you construct this burger grill it,or fry it,then take your first bite… You'll be Amazed! the flavors will burst in your mouth.
Here's the recipe and instructions and a few pictures show casing the very tasty Tom Brady Burger… Enjoy!.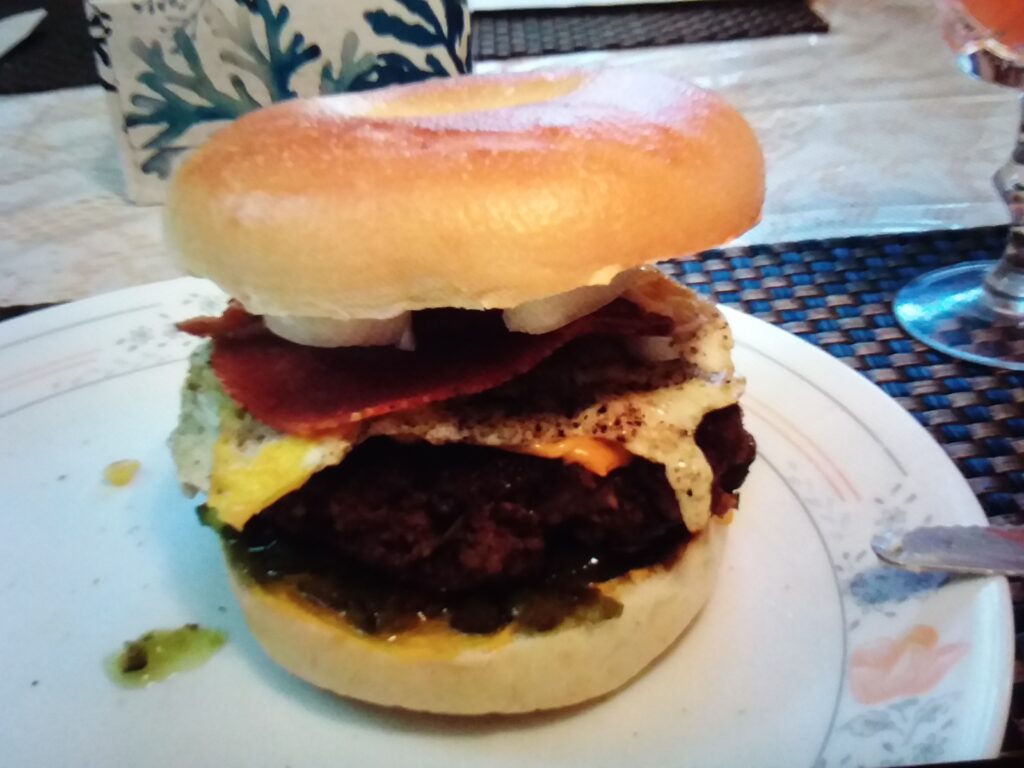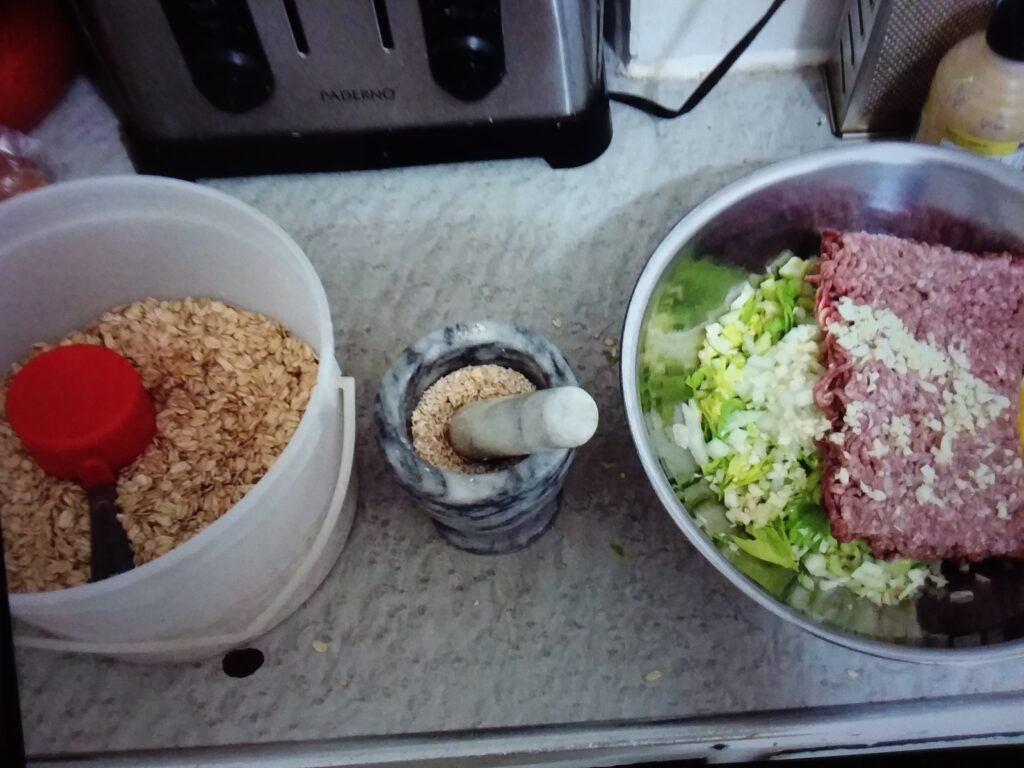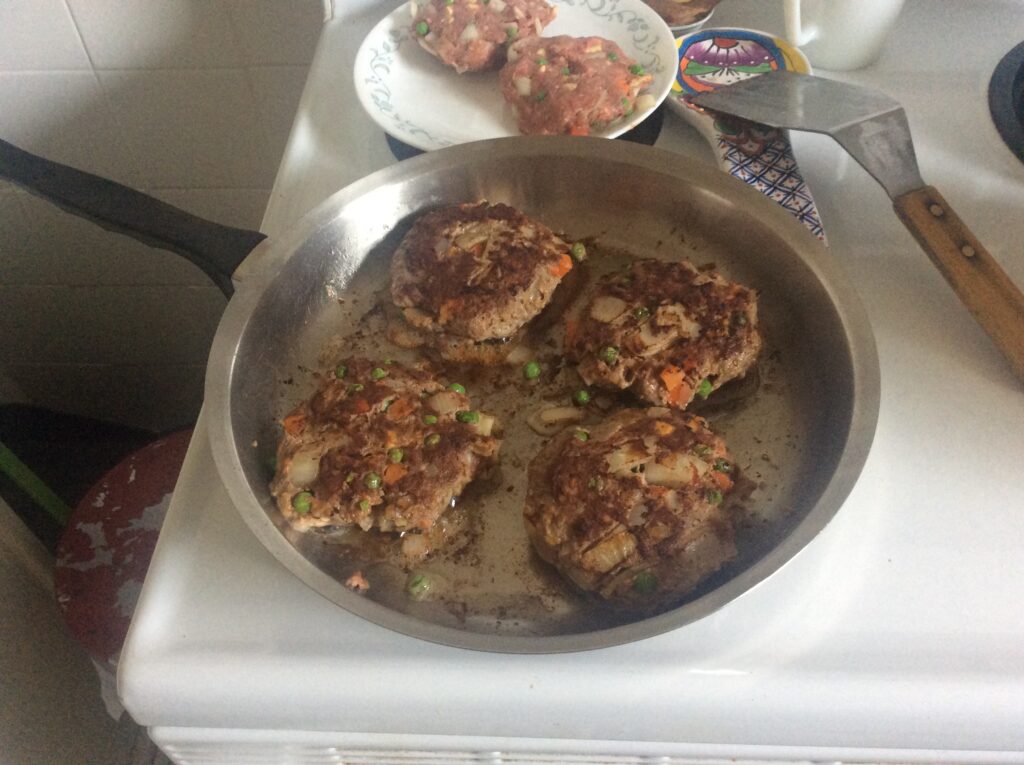 You'll need the following ingredients:
1 1/2 lb Lean Ground beef
Salt and pepper to taste
1/2 Cup Oatmeal…Ground.
1 – Egg
2 – Stalks of chopped celery
1/2 tsp Garlic powder,NOT GARLIC SALT.
1/2 tsp onion powder,NOT GARLIC SALT.
Squirt of Worcestershire sauce
4 – Fried eggs
8 – Slices of fried bacon
4 to 6 Buns
Toppings of your choice (lettuce, tomato,Onions, cheese, pickles, ketchup,hotsauce, mustard, mayo)
Instructions:
In a large bowl mix the ground beef with salt, pepper, and the other seasonings.Now mix in the ground oatmeal and one egg.
Form the mixture into 4-6 equal-sized patties. Now you can fry the bacon strips, then the eggs and set them aside for later on.
Heat a grill or pan over medium-high heat.
Cook the burgers for 3-5 minutes on each side, or until they reach an internal temperature of 160°F.
Toast the buns on the grill or in the oven.
Assemble the burgers with the toppings of your choice. Enjoy!
Brought to you by: #FoodEdmontonDining