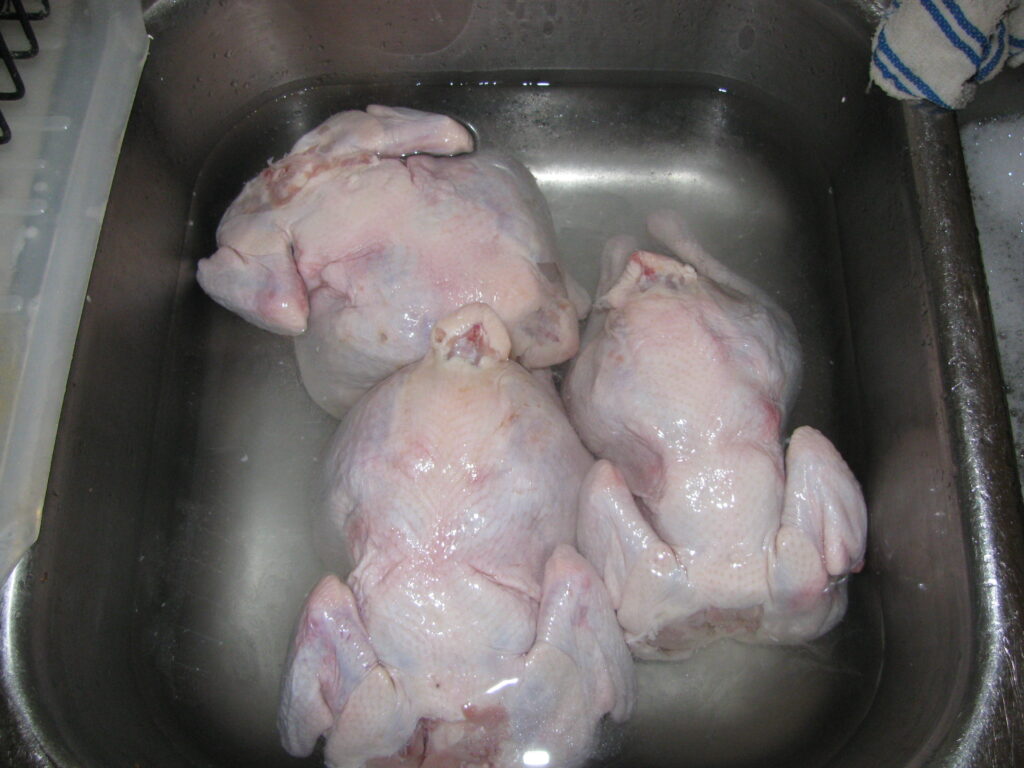 The best tools for cutting up a raw chicken would be a sharp chef's knife or a poultry shears. My preferred tool is a cleaver. Just like the one below.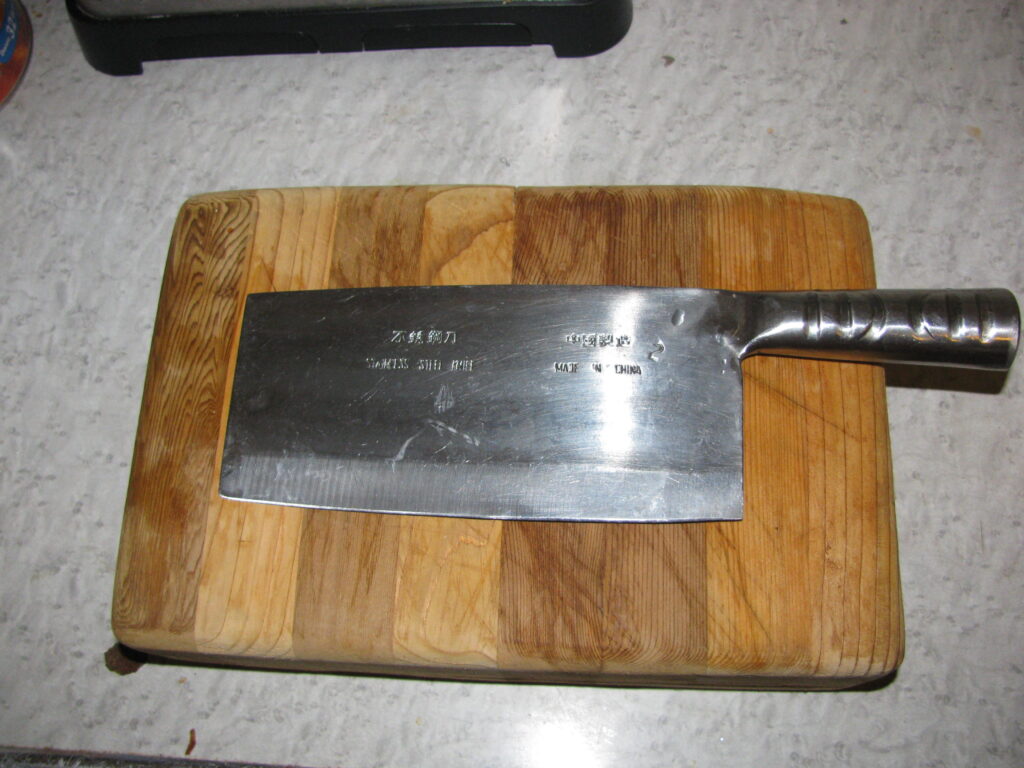 A sharp chef's knife can be used to cut through the chicken's bones and meat with precision, while a good pair of poultry shears can be used to cut through bones and remove the backbone easily.
When using a knife or cleaver it's important to use a thick strong cutting board and to make sure the chicken is held securely in place to prevent any accidents.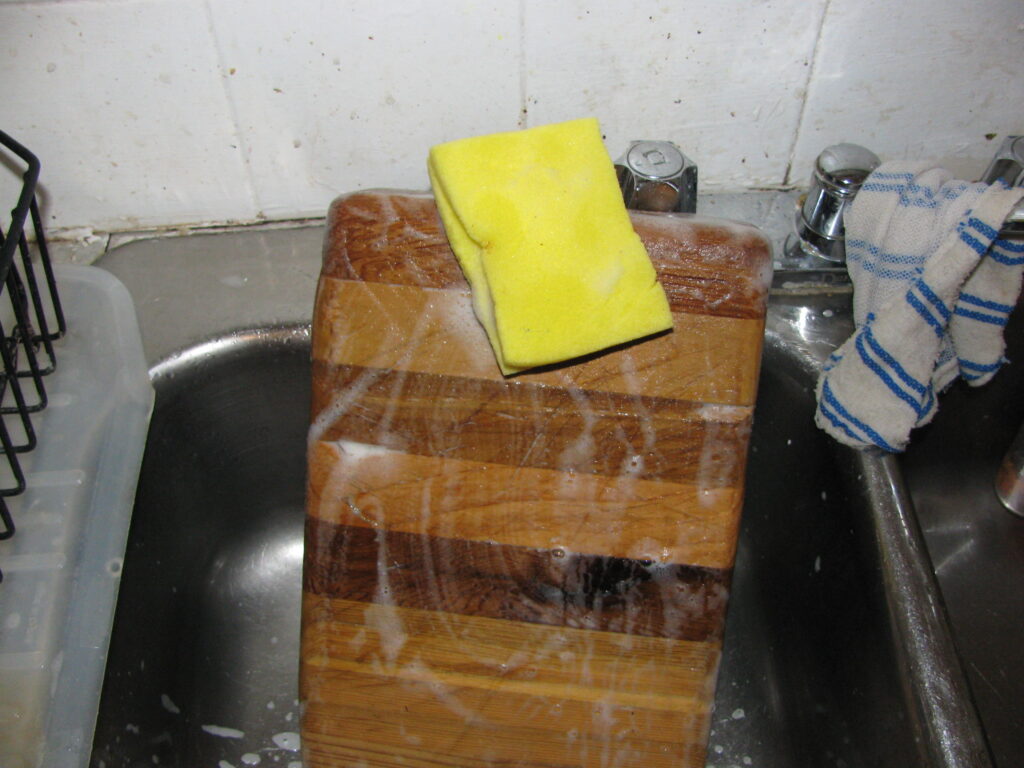 Additionally, make sure the knife or cleaver is sharp to avoid applying excessive force and reducing the risk of injury.
Here's what the chickens look like after they've been cut up.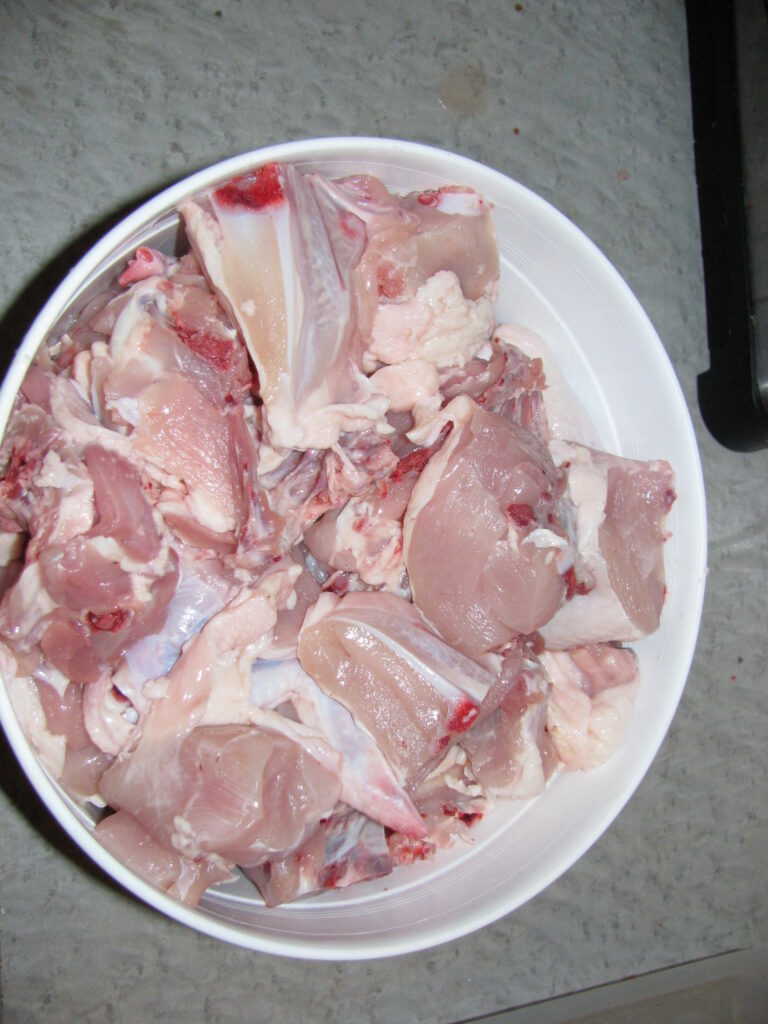 Always use caution when handling sharp knives and tools in the kitchen, and take the necessary safety precautions to protect yourself from harm. Remember dull cutting tools are a danger to you. Brought to you by foodedmonton.com