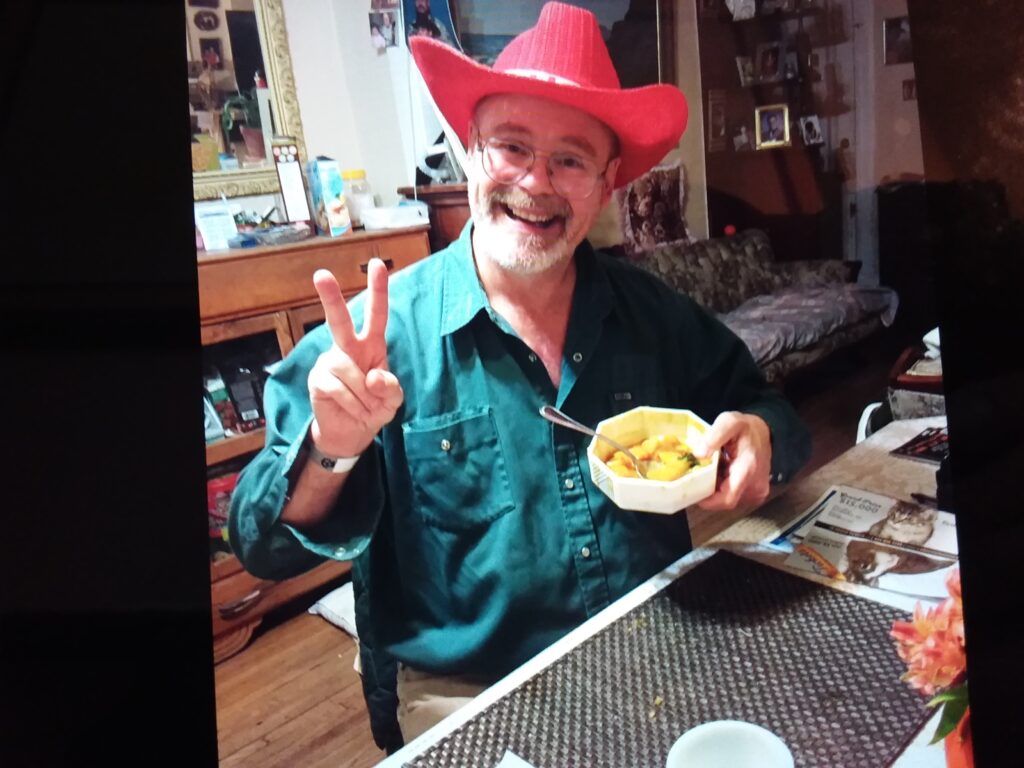 Eat a variety of nutrient-dense foods: Choose a balanced diet that includes a variety of nutrient-dense foods like fruits, vegetables, whole grains, lean proteins, and healthy fats. These foods are packed with essential vitamins, minerals, and fiber that keep you feeling full and satisfied while helping you maintain a healthy weight.
Monitor portion sizes: Eating too much of any food can lead to weight gain, even if it's healthy. Pay attention to portion sizes, especially when eating high-calorie foods like nuts, cheese, and avocado.
Avoid processed and high-sugar foods: Processed foods and high-sugar foods like candy, soda, and baked goods are often high in calories and low in nutrients. Instead, choose whole, unprocessed foods that are low in added sugars.
Drink plenty of water: Drinking water can help you feel full and stay hydrated. Aim for at least 8-10 cups of water a day and limit sugary drinks like soda and juice.
Eat slowly and mindfully: Eating slowly and mindfully can help you enjoy your food more and recognize when you are full. Try to savor each bite and avoid distractions like TV or smartphones while eating.
Plan and prepare meals in advance: Planning and preparing meals in advance can help you make healthier choices and avoid temptation. Try meal prepping on the weekends, or plan your meals for the week ahead.
Get regular exercise: Regular exercise is essential for weight management and overall health. Aim for at least 150 minutes of moderate-intensity exercise or 75 minutes of vigorous-intensity exercise per week.
Get enough sleep: Lack of sleep can disrupt hormones that regulate hunger and appetite, leading to weight gain. Aim for 7-9 hours of sleep per night to help maintain a healthy weight.
Seek support: It can be challenging to maintain a healthy weight on your own. Seek support from friends, family, or a healthcare professional to help you stay on track and achieve your goals.
Remember, weight management and weight loss is a journey that takes time and effort. Focus on making small, sustainable changes to your diet and lifestyle, and celebrate your progress along the way. PS. I followed this guide and lost 45lbs.
Yes, that's me above. Enjoying a nice summer day by the river. I know you can do it to my friend. Good luck to you on your journey. Just make sure you follow this guide all the way, every day.