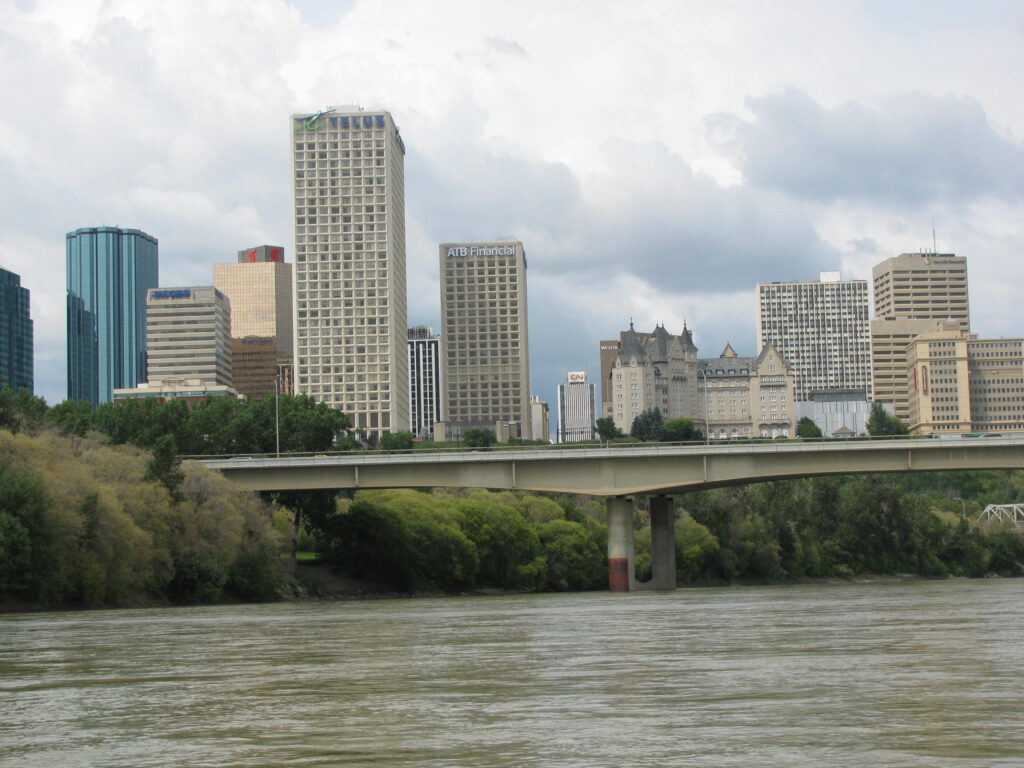 Okay, all you foodies let's hear your comments. This is your opportunity to voice your kind words or unhappiness about a food establishment in the Edmonton area.
BEST BREAKFAST DEAL IN EDMONTON ALBERTA.
Hello my foodie friends in Edmonton and around the world. I would like to talk to you about Breakfast deals. So, I want to talk about two places in particular. A&W Versus Pure casino Yellowhead Retro café. As you can see from the image and video below A&W Gives you a classic bacon and egg breakfast For $8.39 Coffee is extra, And you don't get any hash Browns. And if you want an extra cup of coffee, it's gonna cost you extra.
Now The breakfast at Retro Café Is only $6.49 And you get a hash brown, plus you get all the coffee that you can drink. So now you know who offers the better breakfast deal in Edmonton, Alberta. Take care, my friend. Make sure you bookmark Food edmonton.com and come on back for more great meal deals.
PS. Just so you know, I don't get paid for any of these comments that I post On food edmonton.com It's just my observations and opinions that I'm sharing with you. I know you like to save money and enjoy a good Meal deal like I do. That's why I go out of my way to share with you.
This website does not come Free. I pay for it out of my own pocket. Same with the URL I have to pay for that too. It doesn't come Free. And then I pay with my time and effort To bring this information to You.
I like good food, and I love to share my tasty recipes with you. Also I'd like to learn your tasty recipes. So don't be shy, Share your Recipes and comments today. Your friend #DataDiggerDon
Please send your recipes to donr555@gmail.com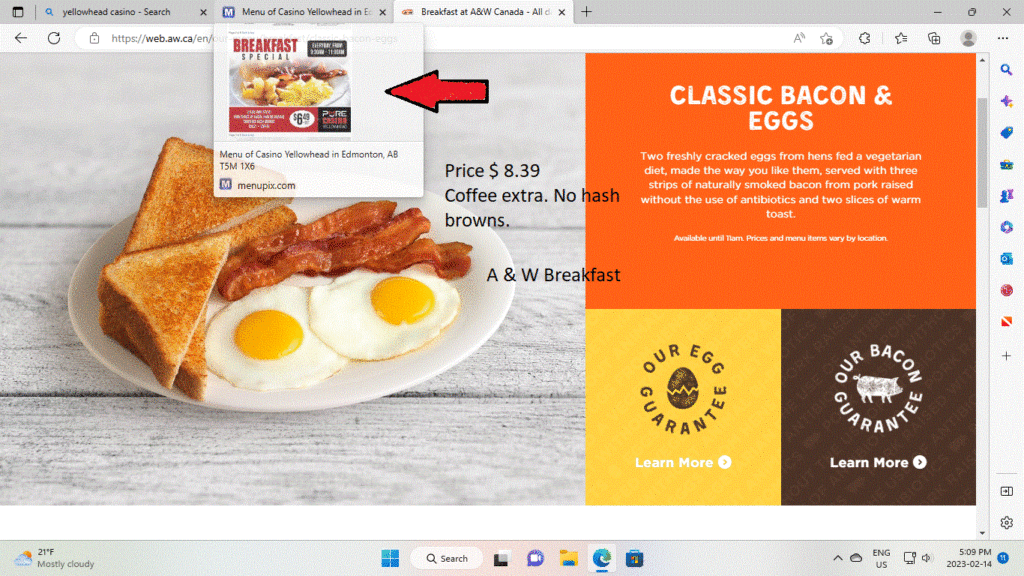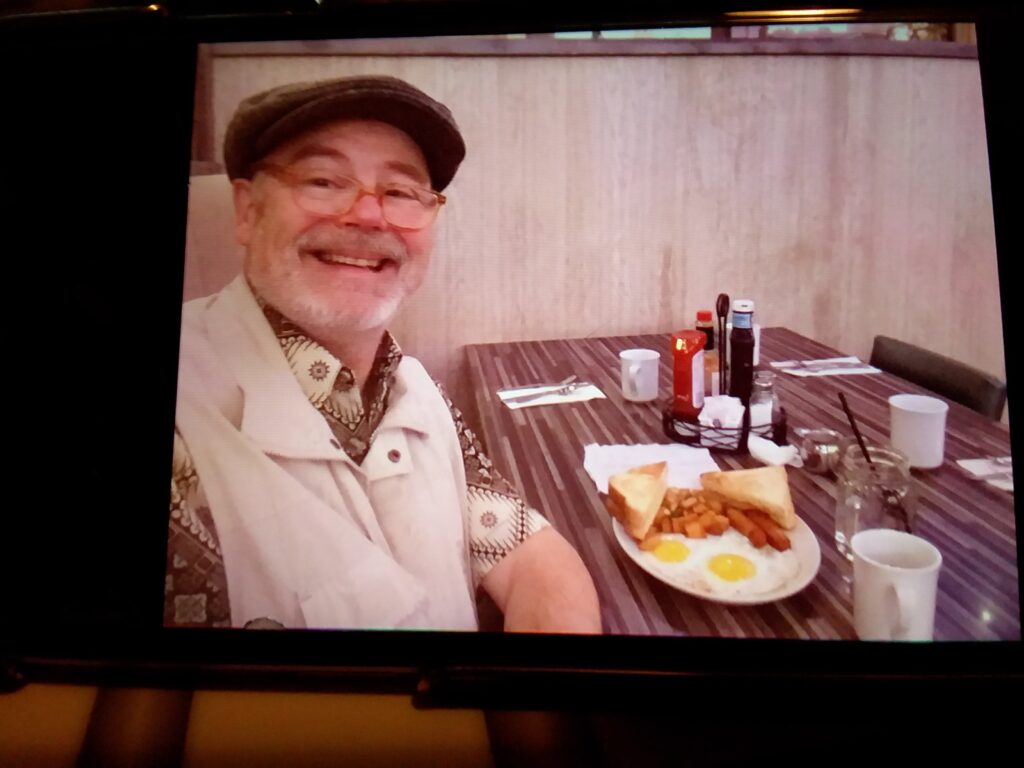 Yes, that's me above. #DataDiggerDon. Having my breakfast Deal. Retro café at the Yellowhead casino. PS. If you liked the breakfast deal I shared with you then please leave a comment and share this page with your friends and family so they can enjoy a good breakfast deal too. Have a fantastic day!.
Ukrainian Cultural Heritage Village.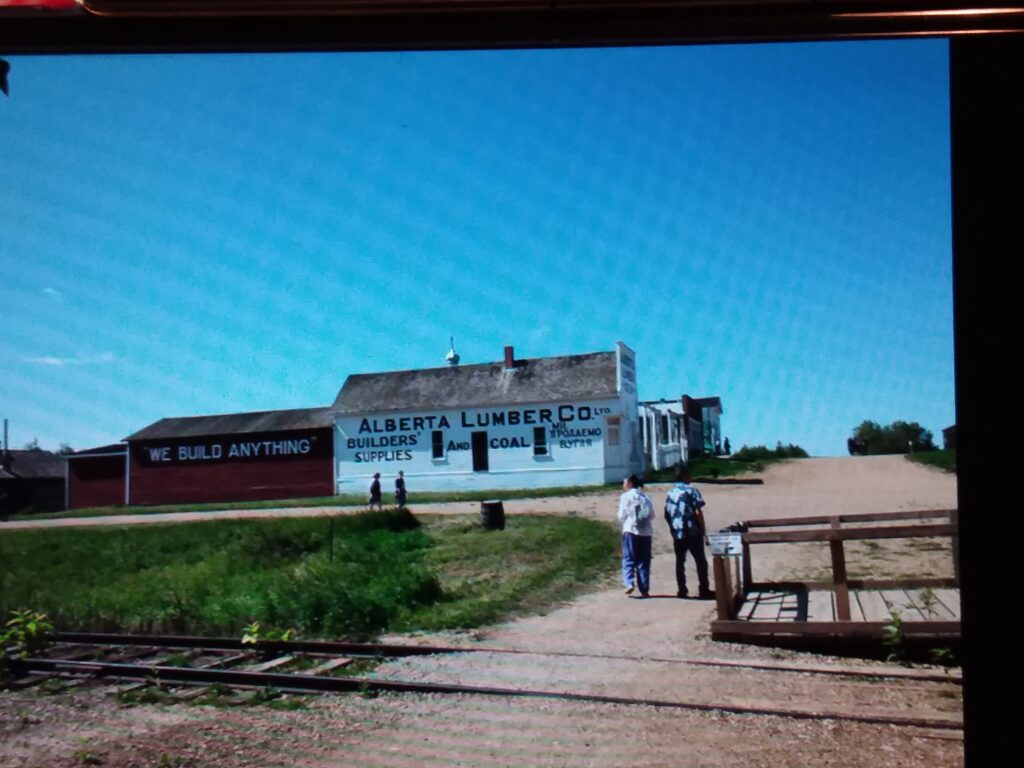 I went to the Ukrainian Cultural Heritage Village with a group of seniors from Edmonton.
We all enjoyed the Heritage Village immensely. I myself, and I'm sure I speak for some other seniors too. We enjoyed the young people who were in character at each exhibit that we visited.
I especially enjoyed visiting the blacksmith shop. I got to try the forge. And the young man in character explained in great detail the functions of the blacksmith shop. It was very fascinating and interesting.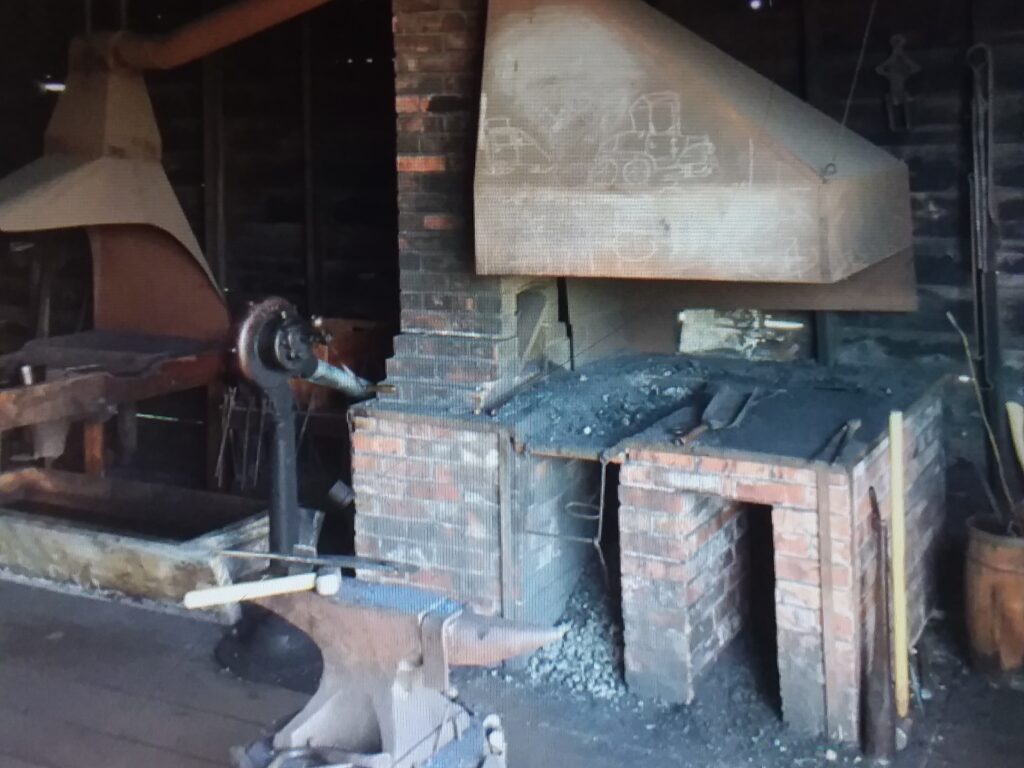 After walking around a bit, we decided to take a wagon ride around the village. And that, Was very relaxing.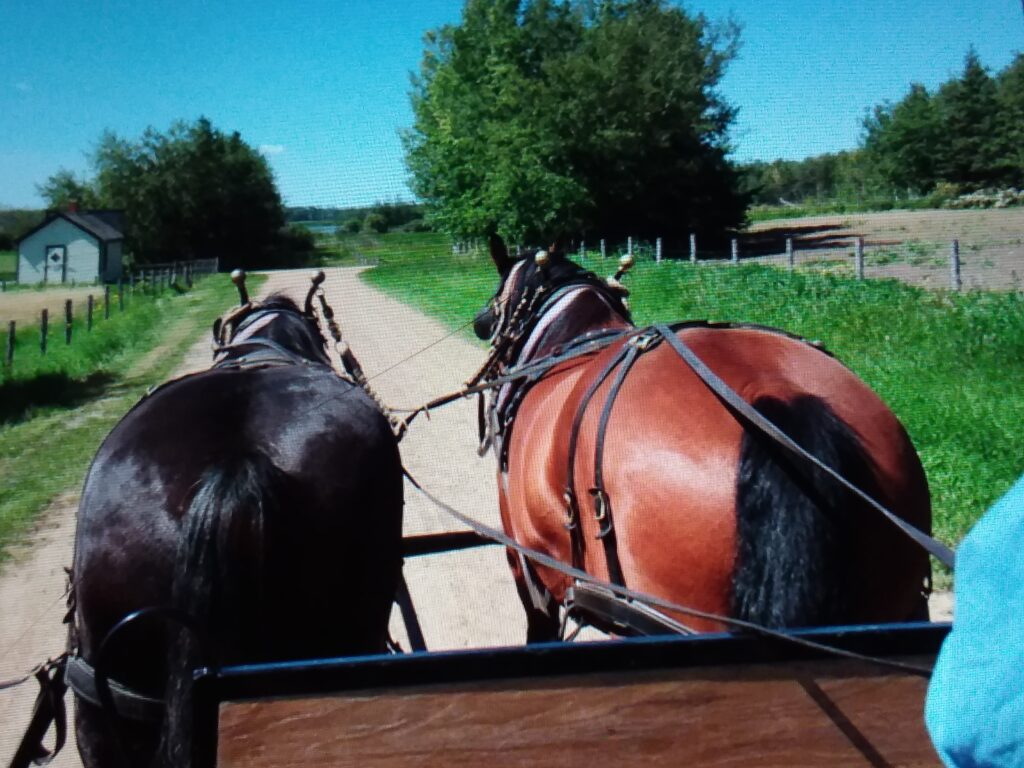 And I had a chance to speak to the driver, he had a lot of knowledge about the park that he bestowed on me. Unfortunately, we did not get a chance to ride the train because it was out of service.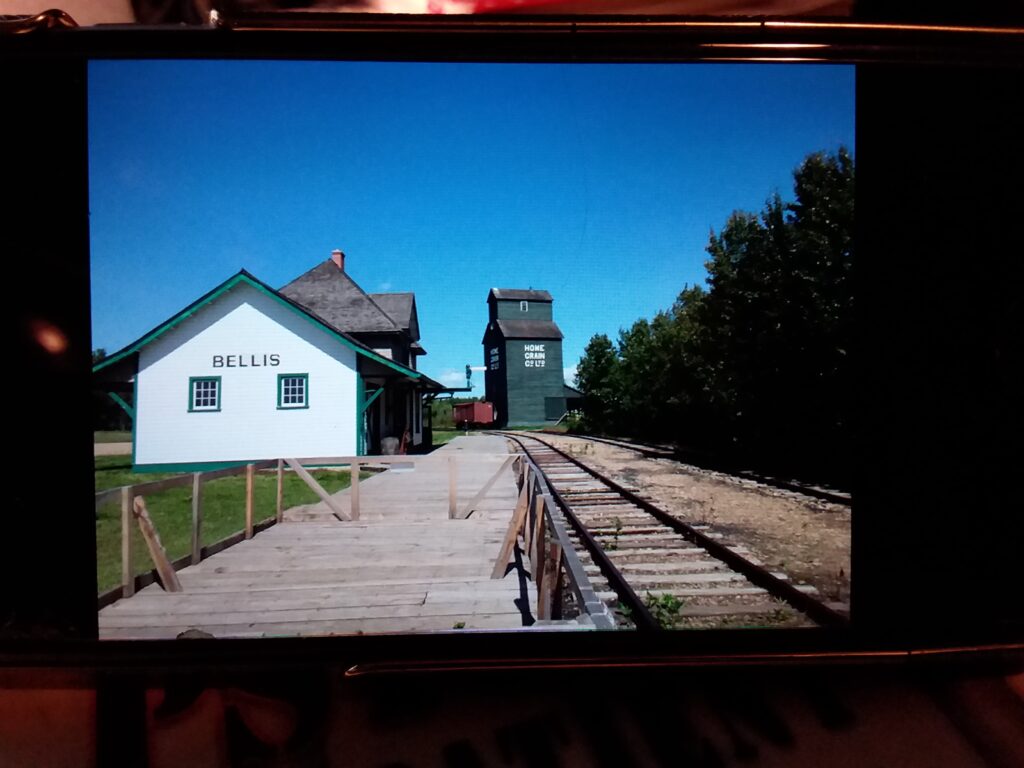 There's only one downside that I have to explain to you. Most of the seniors In my group Including myself did not enjoy The snack bar. A few of us Ordered a hamburger and fries. Which came to us cold, and the fries were hard and old not fresh. Nine other seniors ordered Ukrainian food, Consisting of Cabbage rolls, Perogies, And borscht soup. They all said the only thing that they Enjoyed and finished was the borscht soup.
I was one of the seniors that had a hamburger. But I also tried One of the cabbage rolls that one of the other seniors shared with me. I found it to be very small and tasteless. If you are in the mood for real, authentic Ukrainian food You won't find it here. Go to Vegreville, You'll definitely find it there as I have. But! If you really want a glimpse of how Ukrainians lived Back in the day, Go to The Ukrainian Cultural Village because you'll enjoy the experience.
Brought to you by #FoodEdmontonDining