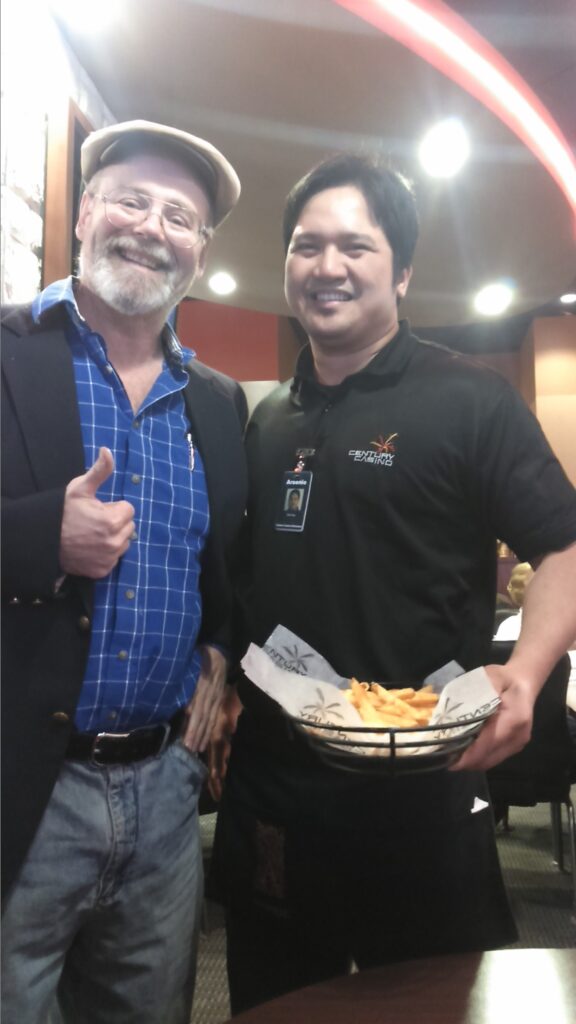 Who Will Be The Featured Business Of The Month In Edmonton?. Will it be your business. Why? does food Edmonton have a featured business of the month.
Food Edmonton implemented the Featured Business of the Month Page to recognize local businesses for their various contributions to Edmonton. The purpose of the program is to generate awareness of local businesses to Edmonton residents and tourists, as well as to recognize and thank our local businesses for providing
the best products and services to the customer.
Since Food Edmonton has just began as of Jan,2023 we will be in search of our first nominee for the month of June 2023 That's where you come in. You can submit your favorite business by nominating and submitting your reasons why your choice of business should be nominated for the month of June.

We appreciate your time in doing this. See below to submit your choice. Thank you!
Send to: donr555@admin
Food Edmonton | The Most Delicious Food in Edmonton. Click this link for the home page.