Below are businesses based in Edmonton.
Note: These are examples…the images will be replaced with a new picture for your business and your contact information and links to your business website, Google maps page and YouTube channel.
Are you a senior living in the Alberta Avenue neighborhood wishing to connect with other seniors?. This is your lucky day because we have a group of seniors that meet every Tuesday and participate in many different activities. Come and join us.
Alberta Avenue Community League
9210 118 Ave NW Ph 780 – 477-2713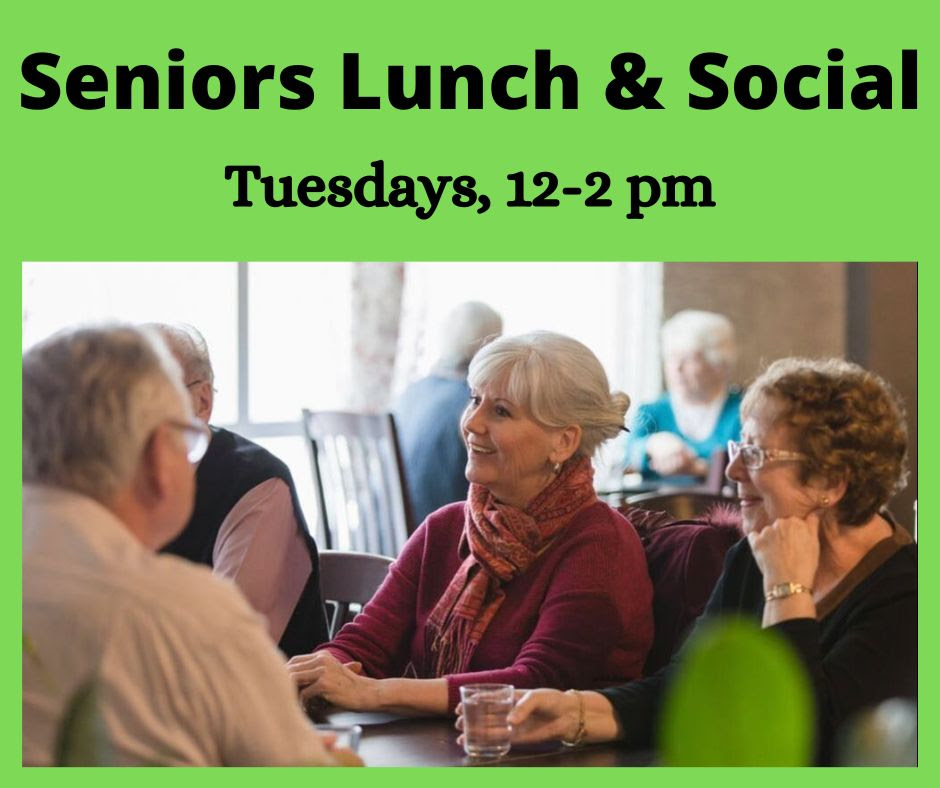 Centre 101 Auto Repair.
10121-Princess Elizabeth Avenue
780-479-3217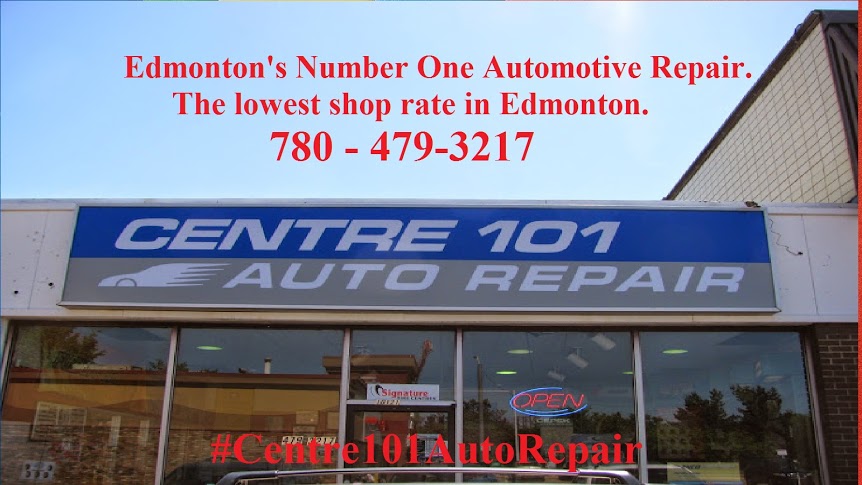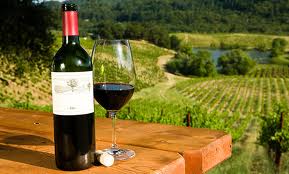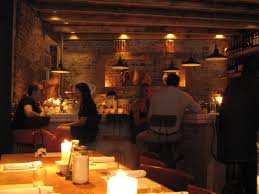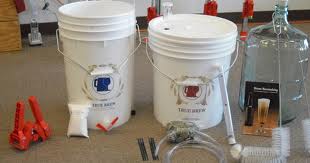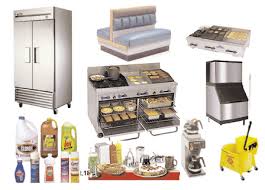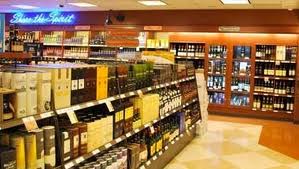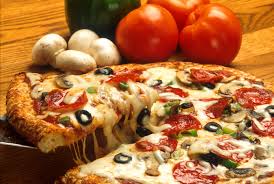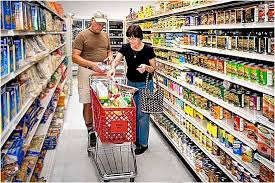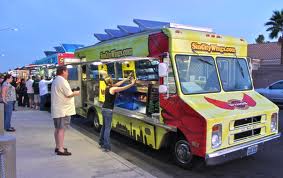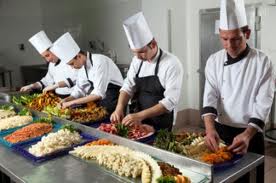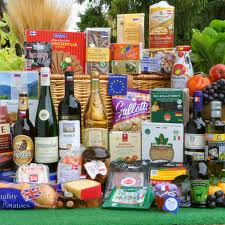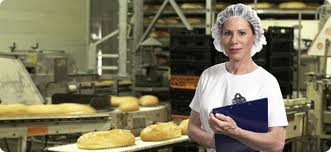 11828 103 St NW, Edmonton, AB T5G 2J2 Hours: Opens 10 a.m. Phone: (780) 479-8826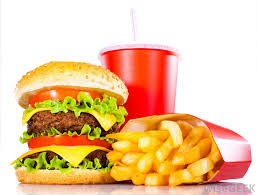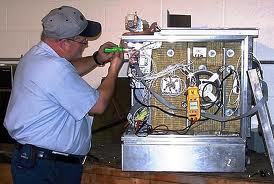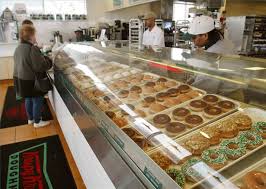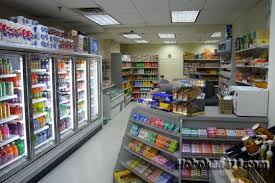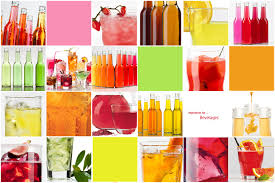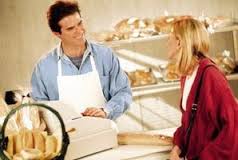 Food Edmonton | The Most Delicious Food in Edmonton. Click this link for the home page.